COMPANY PHILOSOPHY
"One Any"company name's idea comes from anyone, no matter for anyone to everyone.
For the customer, not everyone can, but want to be "Only One" which means only you.
The company's concept is "FOR ALL THE ONE OF A KIND", the purpose is just for your unique design.
This is not a limited exclusive, but whether it is the first time you see the product, you can recognize the value of the product.
This moment is like grow out of nothing
It's like taking the courage to start and try the best to practice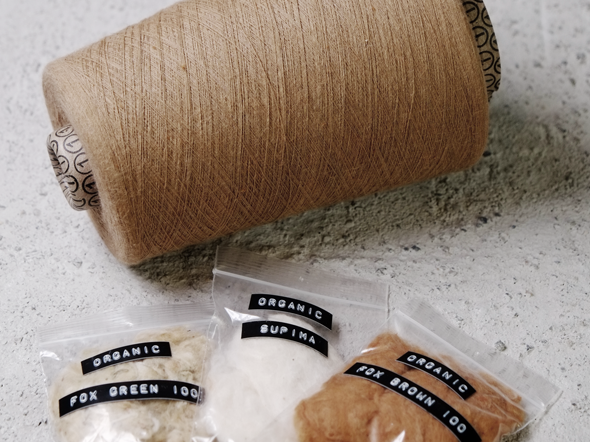 TEXTILE
We create the distinctive fabrics
a wide variety of raw materials
a wide variety of yarns
a wide variety of weaving construction
a wide range of fabric finish processing Let these various kinds of skillfully combined together to create the value of the product Although we have faced various challenges, we are still not afraid of the matters.
We find out the goods and services that satisfy the customers through the experiences.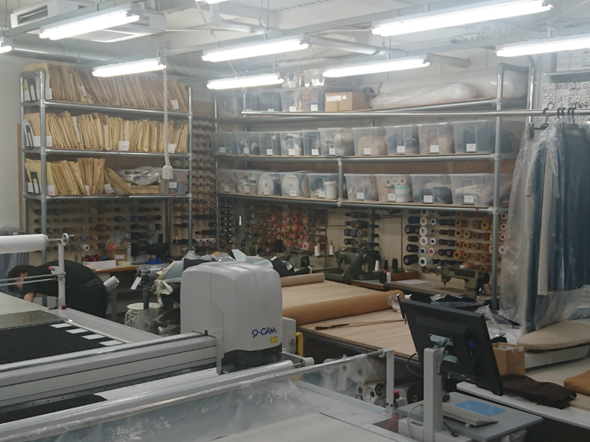 PRODUCT MANAGEMENT OEM/ODM
We are located in the city of Okayama, where is the place of denim fabric production and where we have cultivated professional knowledge about the textile industry and provide ODM/OEM merchandise services.
Especially using indigo dyes for the denim products, we are differentiated that start a variety of garment one-washing process from the beginning of the product.
Our strengths are the specifications of tailors and strict selection of textiles.
Moreover, the humanized and fast corresponding of small-scale production and sample manufacturing are our target.
The company also has CAD, CAM and industrial sewing machines (lock stitch/rolled seam/safety stitch/buttonhole etc.) In the future, we will also focus on the direction of internal production to meet the needs of customers.